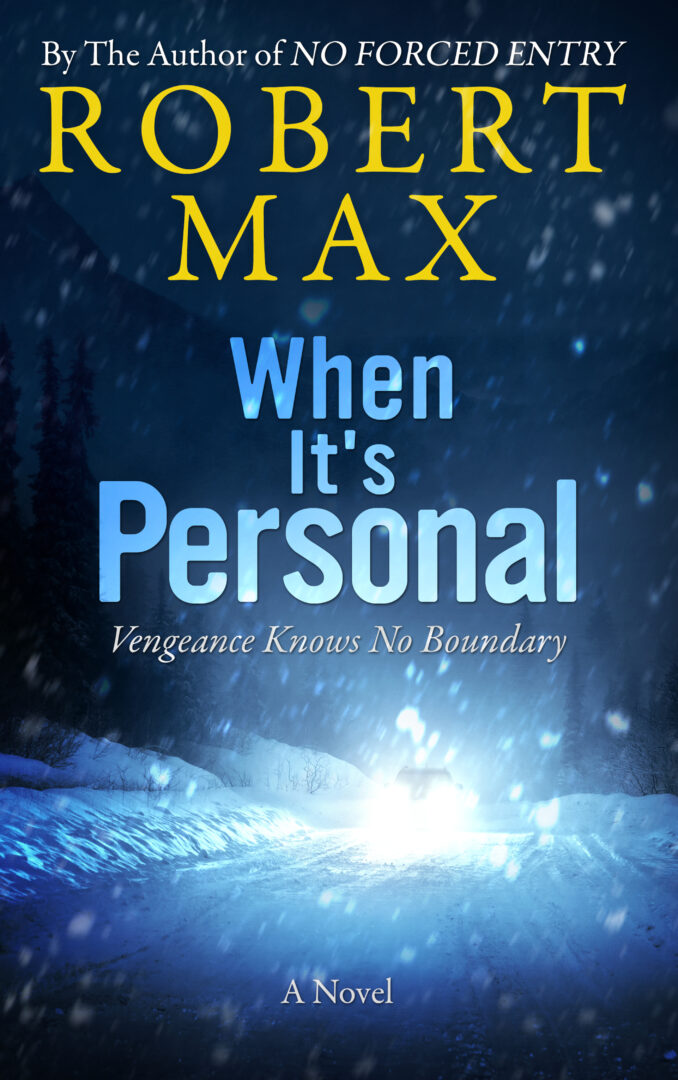 Coming Next from
Station House Publishing Trust
Vengeance Knows No Boundary
Surviving a distinguished career in the NYPD, Detective First Grade Dan Crane, sick and tired of life in the clutter and chaos, has been looking forward to just one thing: Reuniting with his only brother and spending his upcoming retirement in the wide-open spaces of Nevada beneath an unobstructed western sky. That dream is shattered when Jay, a radar development scientist employed by a major defense contractor, is brutally attacked in his Special Access Programs secure laboratory compound.
Plunged into an unthinkable nightmare with one hysterical phone call, Dan, suddenly in the same unwavering crosshairs, has yet another case to solve—this time on his own, with no jurisdiction, no backup, and the black-ops perpetrators coming for him.
Convinced he has nothing left to lose, he will soon shred the department policy that stops a cop from working a case WHEN IT'S PERSONAL.